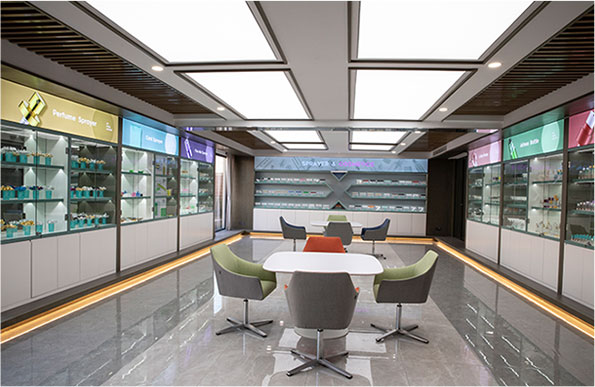 since 1999
Ningbo Aobang Sprayer Co.,Ltd.
Ningbo Aobang Sprayer Co., Ltd. ( Yuyao Yunda Sprayer Co., Ltd ) was founded in 1999, which is a professional engaged in all sorts of sprayers, including lotion pumps, mist sprayers, triggers, plastic bottles and caps, and other technical innovation enterprises, it has accumulated a wealth of research and development experience.
Our company attaches importance to the application of high and new technology, focus on the independent research and development of new technology, new process, committed to providing good products for our customers. We have an engineering technology center, an independent R&D site, and perfect R&D testing equipment, which can meet the daily R&D needs. Through the development of technological innovation activities, we have so far obtained 3 authorized invention patents and 1 utility model patent. We have established a modern management institution, the relevant management personnel has a solid theoretical foundation and rich management experience, high-efficiency management system plus advanced development technology and reasonable market positioning and quality services, products have been well received by customers. Meanwhile, We have developed rapidly in recent years, with sales revenue of more than 18 million US DOLLARS in 2019. We will continue to improve our production management and sales system, better to serve new and old customers.