Get in Touch
Contact us to get a free quote and more expertise about all sorts of sprayers, including lotion pumps, mist sprayers, triggers, plastic bottles, and caps. Your project will meet the right solution with AB Sprayer.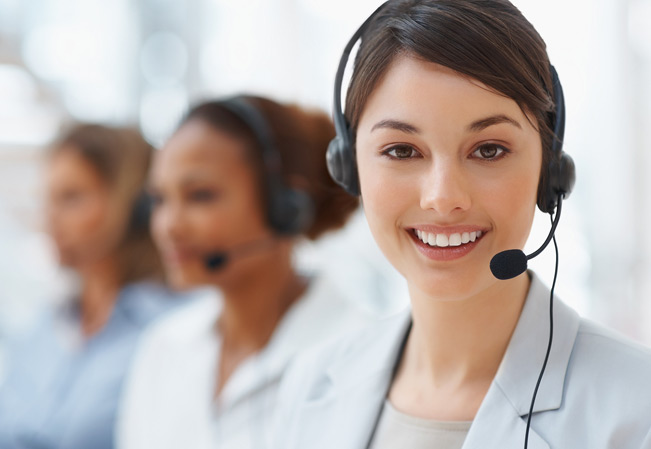 Call Us Free
If you are interested in our products and want to give answers,Please contact us.
86-574-62477631
86-574-62477788
86-574-62479090
86-13705841631
Other Contact Information
In addition to telephone, you can also contact us through the following ways.
NO.23 Lingqi Road,Laofangqiao Industry Area, Yangming Street, Yuyao City, Zhejiang, China
86-574-62478200